Holiday GIF's 2020 – a selection of fun Christmas gifs
How would you describe 2020? Perhaps like a bumpy ride down the slide?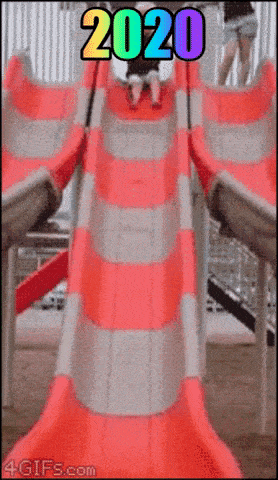 No doubt 2020 was a rough ride for many. That is if we can call it a ride at all from the comforts of your couch…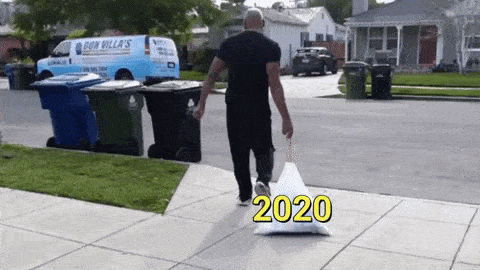 Did you have enough of 2020?
Let's put it where it belongs.
Source: Giphy
Anyway, putting all pessimism and sarcasm aside, let's not be a Grinch and end the year with a bit of fun!
Let's make the best of the festive season by getting into the holiday spirit!
Not quite feeling that holiday cheer? We're here to help!
Scroll through the list of Christmas gifs and pictures below for a fun holiday chuckle or two!
Santa Christmas gifs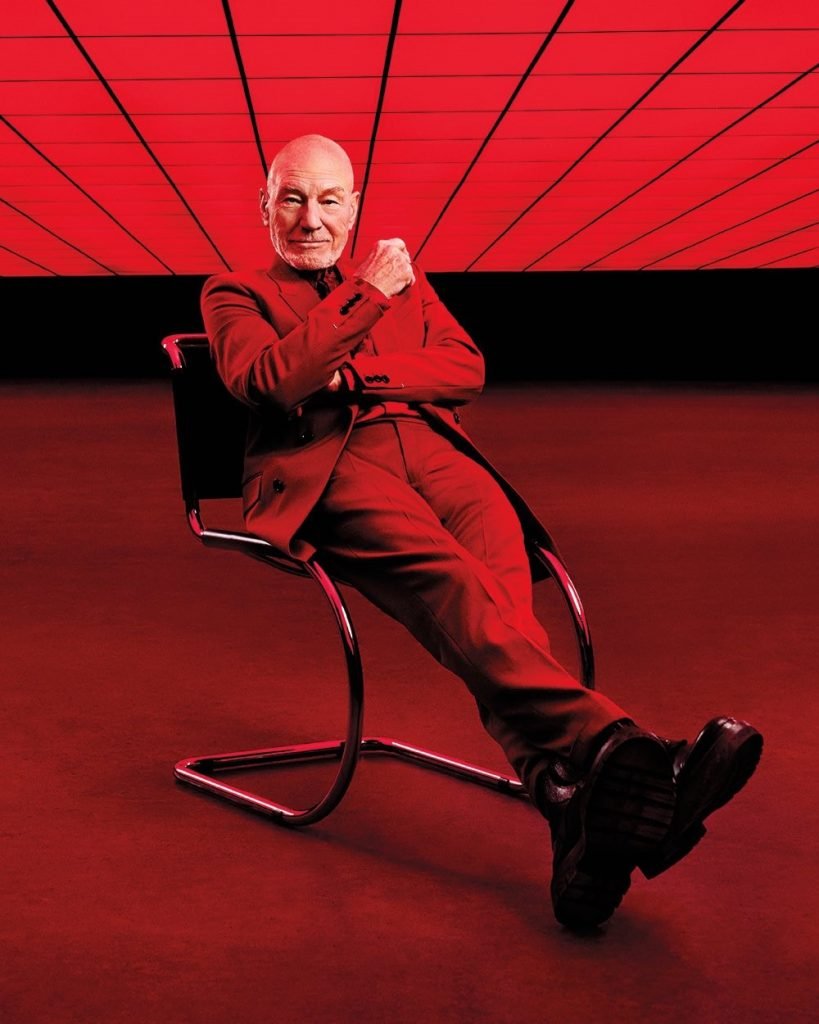 Is Santa real, or not? Doesn't really matter.
But, who said he needs to be chubby?! If monoliths are the new Christmas tree, then Star Trek's Picard is the new post quarantine fit Santa. Those online work-outs sure worked for him! No more struggles to shimmy down the chimney for jolly 'ol Saint Nick, this Santa is sliding right down like butter on toast!
Source: Marco Grob for Variety
Santa Claus relaxation
Santa too has human needs like any other FedEx, DHL or UPS employee working round the clock to make timely Christmas deliveries. A massage before or after delivering gifts is always very welcome.
Since we're still on the topic of Santa's physique, have you ever wondered how much Santa Claus weighs? Whether you did or didn't, some curious holiday enthusiasts wondered for you. According to a Quora thread Santa (in his full figure self) is said to be 5'7 (170cm) tall and weigh upwards of 260 pounds (118 kilograms).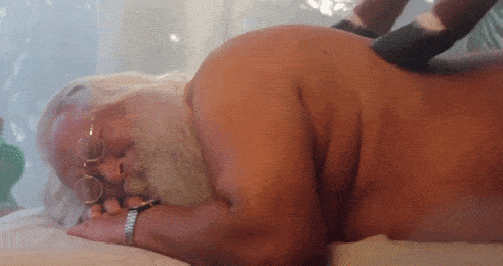 Santa's Representative
Though, with the pandemic in full gear, it may be wise to keep Santa safe and send his grandson to represent this holiday season instead. You know, ONLY because we care 😛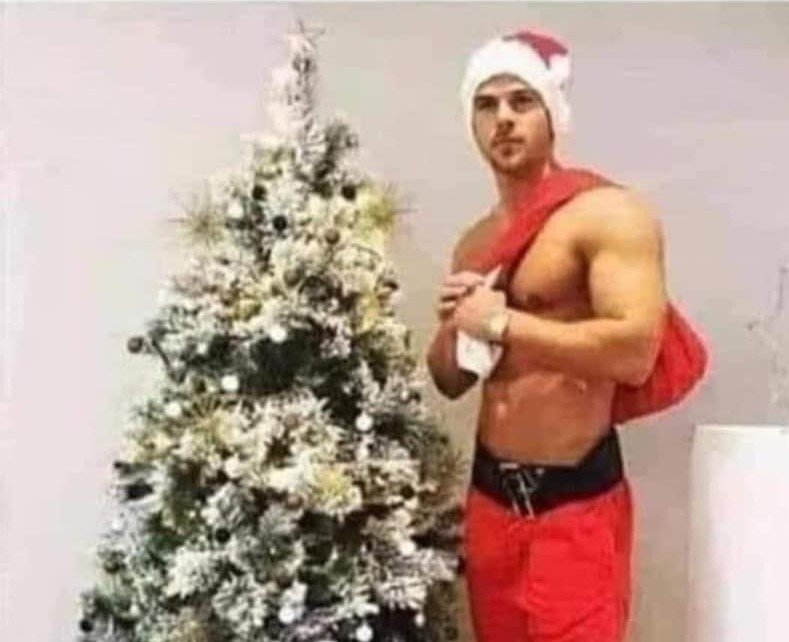 Santa getting arrested
But that's not all Santa's gotta worry about…It can get pretty rough on the road. A reindeer with extra torque flying above the speed limits can get poor Santa in trouble.
Christmas tree gifs
Getting a perfect Christmas tree requires particular trimming skills and effort, or as Brian Mills would say (something like this): I do have are a very particular set of skills. Skills I have acquired over a very long career. Skills that make me a ninja trimmer for trees like you.
Getting it out of the ground is also not for the faint of heart. You can end up getting a good dose of beating!
…even when out of the ground, you're not out of the danger zone.
Can't quite find that perfect tree for your home? When reality doesn't cut it, Augmented reality (AR) technology to the rescue!
If a tree did finally capture your heart and make it into your home, remember, decorating your tree in the real-world requires a totally different skillset:
…and patience:
…and luck:
…and let's not forget imagination and creativity…like this "Beam me up Scotty!"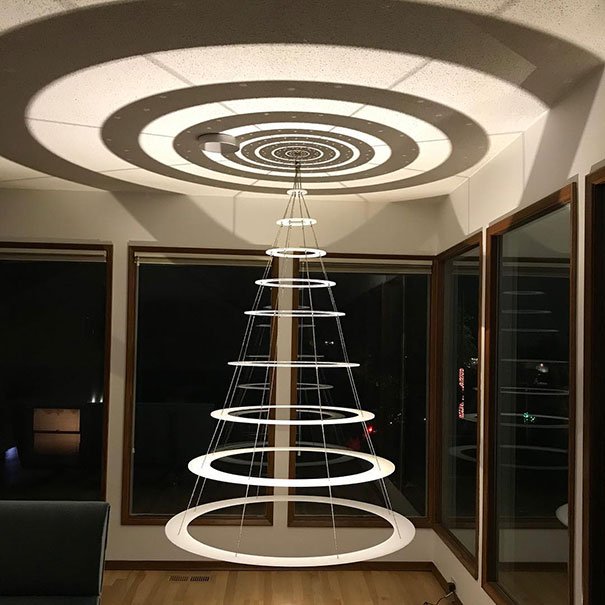 At the end
Whether you got your holiday gifts all sorted or still on a quest for that perfect gift, one thing everyone could use is a great laugh to get them in the spirit of the season! So go on and share these GIF's to help your family and friends get their jolly chuckle on!
Ho, Ho, Ho…2021 here we goooo!
Happy Holidays!