Where can I store luggage at King Cross Station in London?
Need to store your bags near King's Cross in London? You're not alone! As one of the busiest stations in London, one thing is certain - this commuter and tourist tin can is teeming with luggage wherever you turn. As an all-access point to the city, the station is the ideal spot to drop your baggage with a BagsAway luggage storage location and explore from here.
Luggage storage at King Cross Station with BagsAway
BagsAway is your gateway to numerous Luggage storage locations (local shops, cafes, hotels, to name a few!) with extra space to safely store your luggage in London for a few hours or days. Simply search the map for a train station, a city area or attraction and you'll find a storage space awaits a hop and a skip away!
How to store your luggage with BagsAway?
Use the search bar to locate book your selected BagDrop spot directly from the interactive map Receive address proceed to drop off bags Enjoy your day luggage-free, collect when done exploring :) Important: Upon arrival present your email booking confirmation on location, it's your receipt!
How much does it cost to store your luggage in London with BagsAway?
Pricing
Why Store Luggage With BagsAway
Guaranteed Security
Free insurance included up to $1200 / order
No Size Limits
No restrictions, store everything!
Long-term Storage
Up to 60% discount on longer term bookings
24/7 Customer Support
E-mail, chat, or call us anytime!
Free Cancellation
Cancel anytime before your check-in date
Pricing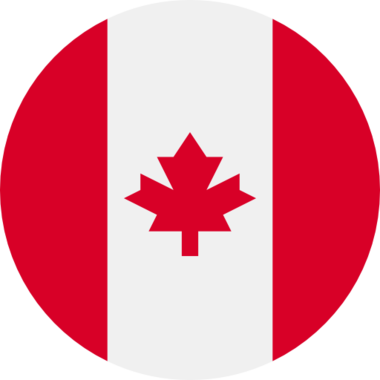 From:
$1.5/hr or $7.95/day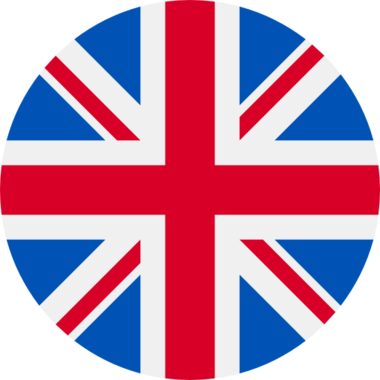 From:
£1.5/hr or £5.95/day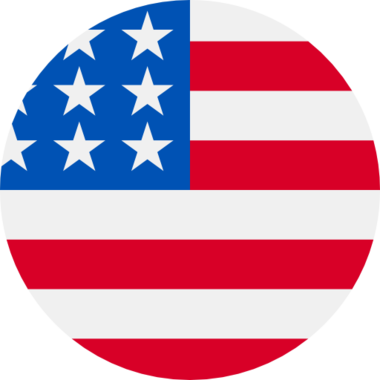 From:
$1.5/hr or $5.95/day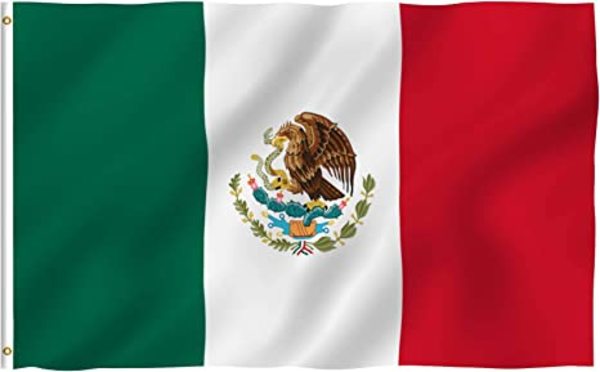 From:
$1.5/hr or $5.0/day
Most popular BagsAway luggage storage locations near King's Cross
About King Cross and the surrounding area
This station is sort of a two in one deal. Kings Cross shares a Tube stop with St. Pancras. Although they do have their independence they are so close, they touch. This station is an epicenter to London and beyond, connecting to the city's major Tube stations - Oxford, Piccadilly, Victoria or Soho are all a mere 10 minutes ride. This magic number applies to many other tube stops along the city. Plan your trip with a map of the London underground. Looking to cross the city's boundaries? Travel as far as Edinburgh is less than four and a half hours from King's Cross and to Newcastle in only three hours. Though Hogwarts might be an off the beaten track route to find ;) Things to do around King's Cross Swing on an "IFO", aka Identified Flying Object. Take a funky insta-snap as a gilded bird in this giant glowing Birdcage - Find luggage storage nearby. Harry Potter fan? This is the station to be! Add another touch of magic to your social media and recreate the infamous scene of trying to slam a luggage trolley through the wall of platform 9 and 3/4 at Kings Cross St Pancras. There may be a touch of hokus pokus still left! Find luggage storage nearby.. Work up an appetite twirling around the dancing fountains at Granary Square and proceed to wine and
dine at the Lighterman
. If you happen to be here on the weekend, the brunch is epic! -Find luggage storage nearby. If you're tight on time not all is lost! Have a glass of Champagne at Europe's longest Champagne bar, the St. Pancras Champagne Bar by Searcys - sip on bubbly with a view of the entire station laid out before you - Find luggage storage nearby. Visit the Charles Dickens Museum - - Find luggage storage nearby.
Alternative luggage storage or lockers options near King Cross Station
Where can I leave luggage at Kings Cross Station? Although BagsAway is the most cost saving and reliable luggage storage at King's Cross Station there are other options nearby.
Is there a left luggage at Kings Cross?
Since you're looking for a place to store your bags at King's Cross, their left luggage storage service is a potential option, though not cheap by any means. The first two hours of storage will set you back £7.50 an item while a full day storage will cost a whopping £12.50 (you do the math...it's more than x2 the cost of storing with BagsAway!!) . Although the facilities are open from 7:00 - 23:00 they are known to run out of space pretty fast. So, if you are considering dropping your bags here, be sure to come as early as possible in the day as there's no guarantee storage will be available later.
Are there luggage lockers at King's Cross Station?
There are no self-serve luggage lockers available at King's Cross station but the Access Self-Storage on Belgrave Street, located across the station does offer a daily flat rate of £7.50 an item. However the location has limited opening hours as follows Monday - Friday: 7:30 - 18:00 Saturday: 8:30 - 17:00 Sunday: 10.00 - 16.00 If you need more flexibility to avoid rushing back and worrying about getting to your bags back in time, this may not be the ideal option.
Partner With Us
We offer commission, referral bonuses and more, Join us today!