Where can I store my luggage in Québec City?
Travelling through North America but craving a taste of Europe? Venture to Québec City! Nestled on top of a cliff overlooking the St. Lawrence river, the city is filled with picturesque architecture, winding cobble-stone streets and even a fortress. However, this journey back in time to the 17th century is not suitable for bags, so if you're asking "where can I leave luggage in Québec City?", BagsAway has several options to choose from across the city. We are your modern sharing-economy baggage storage solution in Québec City! Store your bags on-demand with one of our Québec City luggage storage locations across our extended network
How it Works
Our mission is to free your time, so you can travel more & carry less!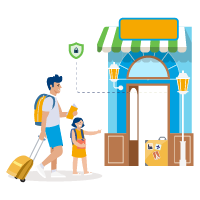 Find the closest storage location & book storage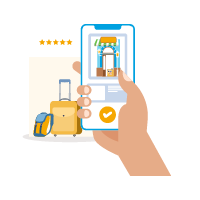 Store your bags at verified hotels and coffee shops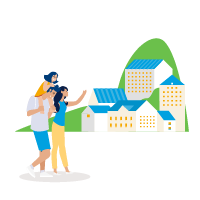 Save time & enjoy your day!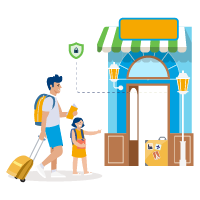 Find the closest storage location & book storage
Luggage storage in Québec City with BagsAway
BagsAway connects you to reliable and secure storage inside Québec City's local shops, cafes and hotels (to name a few!) near the city's main attractions. You probably found yourself in one of these scenarios… Before check-in and after checkout from your Airbnb or hotel accommodations. Running from meeting to meeting or attending a conference at Centre des congrès de Québec On a layover for the day wanting to explore and maxime precious hours around Québec City's historical sights You're a Quebec City local dragging equipment, gym bags or backpacks after work. Attending a game, a concert or a show but can't bring your bags along. Went on a shopping spree at Les Galeries de la Capitale but still want to explore the city.
How much does it cost to store luggage in Québec City with BagsAway?
Pricing
Why Store Luggage With BagsAway
Guaranteed Security
Free insurance included up to $1200 / order
No Size Limits
No restrictions, store everything!
Long-term Storage
Up to 60% discount on longer term bookings
24/7 Customer Support
E-mail, chat, or call us anytime!
Free Cancellation
Cancel anytime before your check-in date
Pricing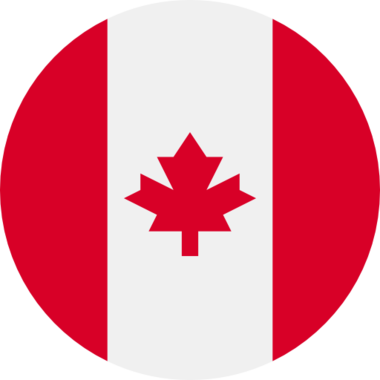 From:
$1.5/hr or $7.95/day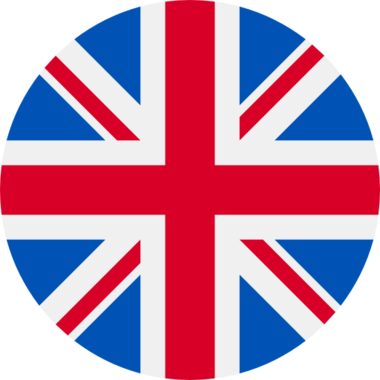 From:
£1.5/hr or £5.95/day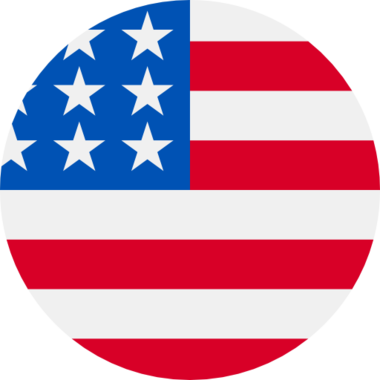 From:
$1.5/hr or $5.95/day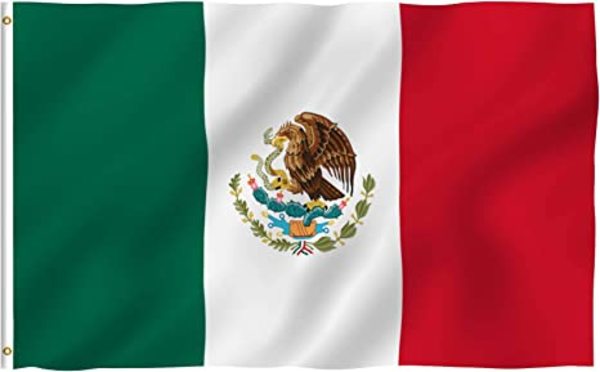 From:
$1.5/hr or $5.0/day
Most popular BagsAway luggage storage locations in Québec City
Luggage Lockers in Quebec City
BagsAway's luggage storage network in Québec City is ever prepared to serve your storage needs at a moment's notice. Several of Québec City's very own businesses - charming cafes, corner bodegas, specialty shops and family owned hotels are providing secure space for your baggage items. Find them around tourist attractions and travel hubs to safely and instantly hold your bags. Try our affordable short-term storage and long-term storage options for your baggage, sports and work equipment, gym bag, groceries, briefcase, strollers and everything in between! BagsAway's BagDrop partners are your travel buddies - Check out the most popular locations below. A break from your luggage is just a few clicks away! Luggage Storage near Old Québec City Luggage Storage near Notre-Dame de Quebec Basilique Luggage Storage near Limoilou Luggage Storage near Parliament Hill Luggage Storage on Rue Saint Louis Luggage Storage Near Gare Du Palais Luggage Storage Near Fairmont Château Frontenac Luggage Storage Near Rue Saint-Jean Luggage Storage Near Quartier du Petit Champlain and Place-Royale
Alternative luggage storage or lockers options in Québec City
Luggage Storage at Port of Québec City Baggage storage is available at the Port of Québec for disembarking passengers only Address: Ross Gaudreault Cruise Terminal, 84 Dalhousie Street, Quebec City, QC G1K 4B2 Opening hours: 7 a.m. to 5 p.m. Storage rates: $4 per bag For more info: https://www.cruisecritic.com/ Gare du palais bus station Québec City luggage storage Only passengers holding a ticket confirmed for departure on the same day may use this service. Address: 450 Rue de la Gare du Palais, Québec, QC G1K 3X2 Opening hours: not clearly indicated online, we suggest you contact the station to confirm at https://www.viarail.ca/en/travel-info/baggage/station-checkroom Storage rates: Business, Touring, Sleeper, Prestige Sleeper Classes- complimentary storage for carry-on and checked bags, Economy passengers get complimentary storage for checked bags only, while carry-on baggage can be stored prior to departure or during connection for $6.